Be A Part Of The Team
For over 40 years we've been delivering award-winning energy solutions and services. A family run business, Robert Heath Heating has grown from a local central heating installation company to one of the leading energy specialists in the UK.
Our mission, to ensure that our affordable energy solutions evolve to meet the changing needs of our customers, while maintaining our reputation for the highest quality of service.
Our company has a proud heritage, but we're always looking towards the future, continually striving to improve with our employees at the very heart of this! Being a family business, we carry with us that same family ethos today, supporting, guiding and nurturing one another to be the very best we can.
We value each and every employee! We truly appreciate the hard work our fantastic staff here at Robert Heath Heating give on a daily basis. Their combined teamwork, integrity and passion to offer the best possible service enables us to still be one of the most recognised energy specialists in the UK.
If you would like to be a part of our extraordinary team here at Robert Heath Heating we want to hear from you!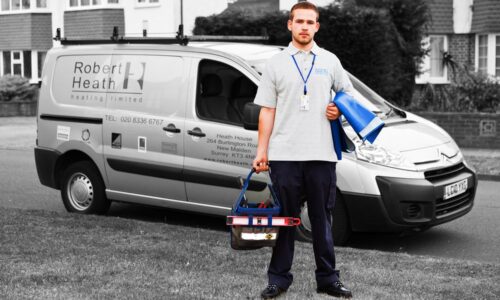 When you work for us, you'll enjoy:
A positive working environment
Commitment to helping you achieve success
A commitment to safety
A workplace where coworkers feel more like family or friends.