As 'Key Workers' our operatives have maintained a 'Business as Usual' model throughout the COVID crisis. All site personnel are equipped with enhanced levels of PPE and operate under strict COVID-specific risk assessments and method statements that provide our external stakeholders with the necessary level of confidence and assurance.
As part of our coronavirus action plan it is necessary to screen all site visits, this is achieved by asking the relevant screening questions on every call with a customer where an appointment is confirmed. We are putting this in place to protect our customers and workforce.
Everyone needs to assess and manage the risks of COVID-19. Customer screening has been adopted by the Contact Centre & back office teams, with the relevant questions being asked on every communication with customers relating to an appointment.
Households Self Isolating because one or more family members has symptoms. No work should be carried out in a household which is isolating because one or more family members has symptoms.
Many of our clients operate sites for Extremely Clinically Vulnerable people, these include Extra Care, Elderly Estates and sheltered housing. Therefore, Personal Protective Equipment (PPE) is non compulsory for all of our staff, with the objective: To protect clinically and extremely clinically vulnerable individuals and employees.
When moving around when working in a home, our engineers main objective is to maintain social distancing wherever possible while performing work in the home. Keeping 2m away from residents where possible, Ask that households leave all internal doors open to minimise contact with door handles. Identifying busy areas across the household where people travel to, from or through, for example, stairs and corridors, and minimising movement within these areas. Avoiding transmission during appointments, for example, from sharing pens, documents and other objects.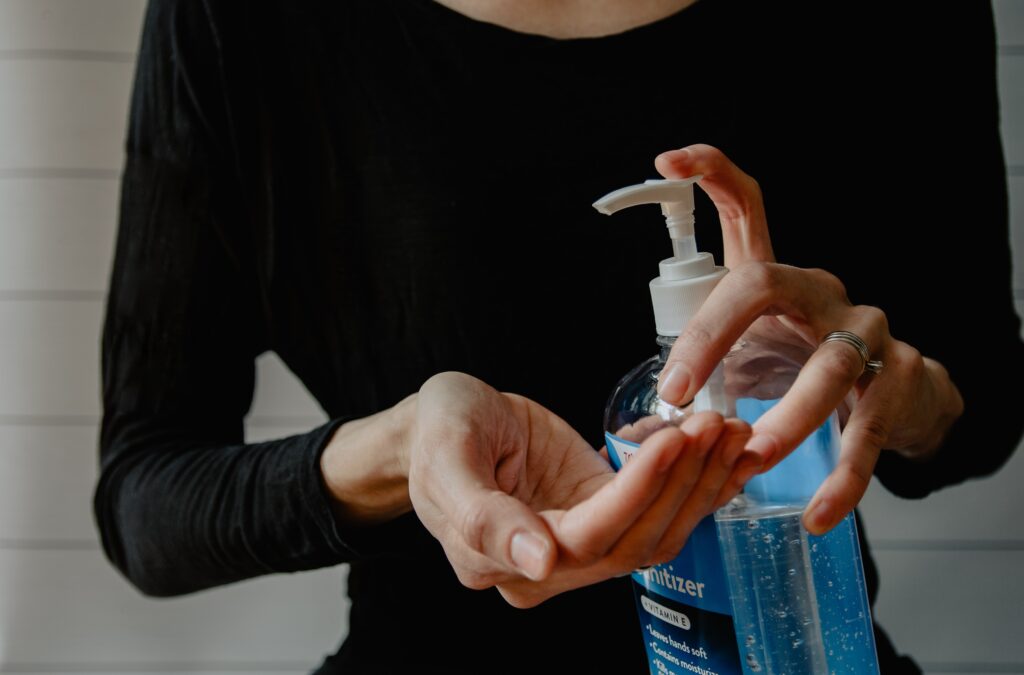 Maintaining hygiene throughout to keep work areas in a home clean and prevent transmission by touching contaminated surfaces. Cleaning regularly touched objects and surfaces using your regular cleaning products to reduce the risk of passing the infection on to other people. Removing all waste and belongings from the work area at the end of a shift and at the end of a job. Washing/Sanitising your hands more often than usual, particularly after coughing, sneezing and blowing your nose.
By taking a safety first approach, we have been able to continue offering our customers quality service as usual throughout the pandemic.