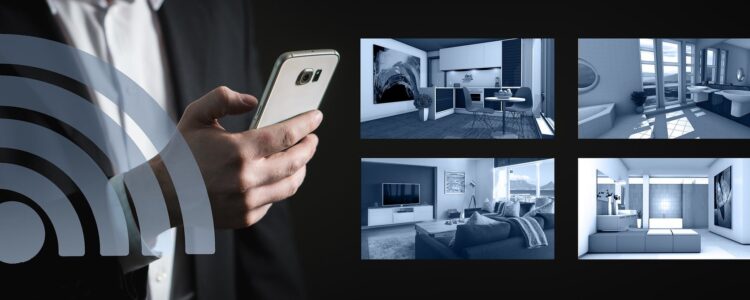 Security & Access Control
We leverage the very latest technology to enhance existing security systems as well as offering bespoke packages to our customers. As part of our ongoing mission to redefine industry standards we are continually innovating to modernise our operations. 
We're a lead installer of portal-driven access control systems, allowing owners to remotely manage fobs, notice boards, key safes and access control. We stay ahead of the curve when it comes to technological innovation, so you know you're being advised of the best security and access control system to fit your needs and budget.
Why Choose Us?
CCTV: One of the easiest and most affordable ways to offer surveillance and monitoring for your building.
Door access: A crucial line of defence for residents; stopping unwelcome strangers from entering the building with smart access control systems.
Electronic notice boards: Manage real-time noticeboard updates from offsite, improving community communication.
Warden call: Ensure the well-being and safety of vulnerable residents with an easy-to-use warden call system.
Lift monitoring: Know about faults before your residents with cloud-based Smart Lift  monitoring.
Contact Us Today!
0333 014 1000