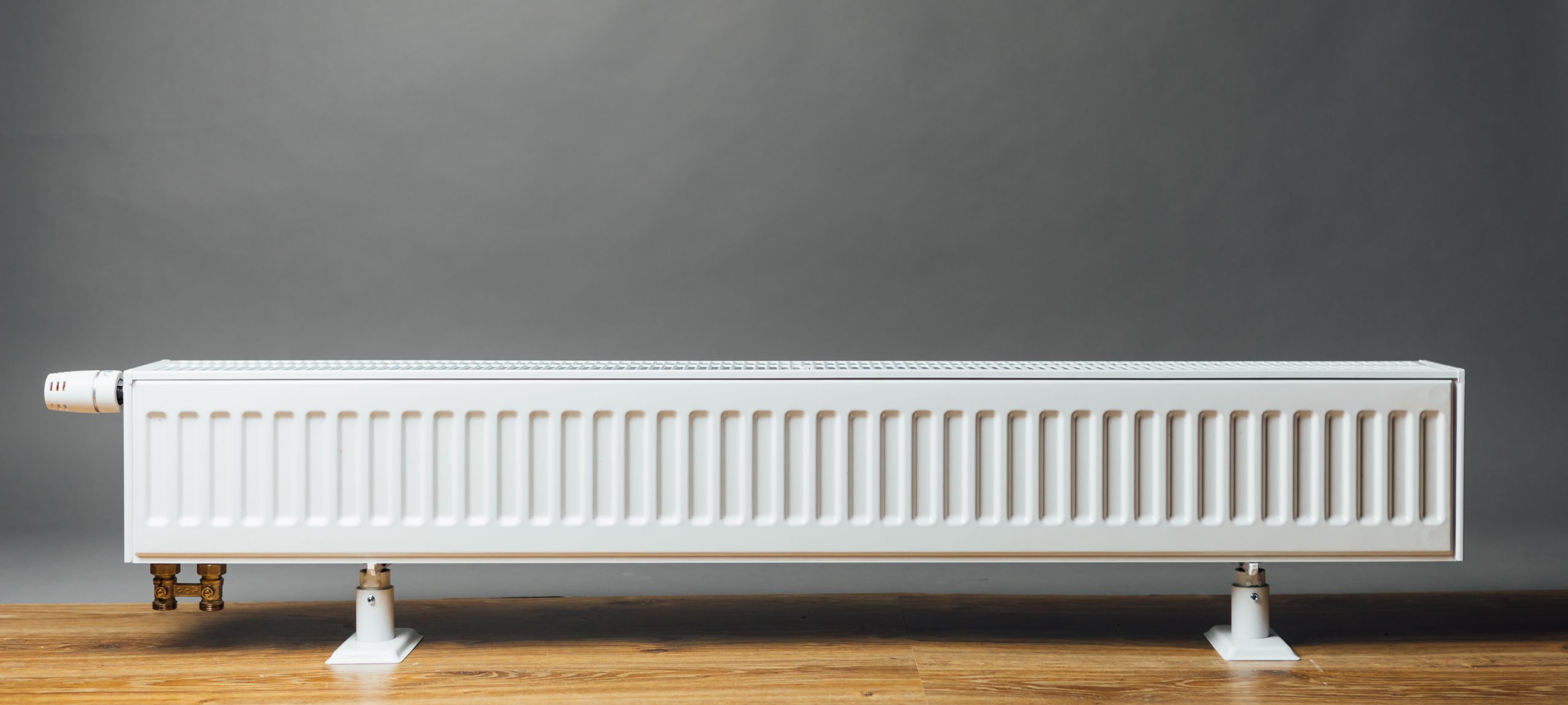 Commercial Heating
We have local teams of Gas Safe engineers installing commercial boilers nationwide. From Plantroom installation to small business maintenance, we'll upgrade or replace your commercial heating system to suit your exact needs.
We annually deliver around 30 plantrooms nationwide. In our 40 years of service, Robert Heath Heating has designed heating systems of all sizes, including large-scale installations. All our operatives have enhanced qualifications, ensuring your project is completed by the most competent local experts. Really on us!
Why Choose Us?
Gas Plantroom Installation, Service and Maintenance: We expertly manage your project from design to installation and maintenance.

Nationwide coverage: We deploy highly-qualified local operatives from regional offices, making it easier than ever to get fast, reliable service.

Combined Heat & Power (CHP): Improve your energy efficiency by collecting waste heat with CHP technology.

Air Conditioning and Commercial Catering: Control rising temperatures and ensure health & safety compliance with air conditioning units.

District Heating: For major heat distribution, we install centralised boilers to heat large volumes of water that pumps to homes through underground pipe networks.

HVAC Installation and Servicing: Get year-round comfort for your building with a heating, ventilation and air conditioning (HVAC) system.
Contact Us Today!
0333 014 1000